Entertainment & Lifestyle
Our politicians are 'the real fraud boys' - Efia Odo
25th, May 2022 / Entertainment & Lifestyle / Nana Aba Puduohemaa
Actress, Efia Odo, says there is enough money in Ghana but the politicians do not let it trickle down to the ordinary citizens.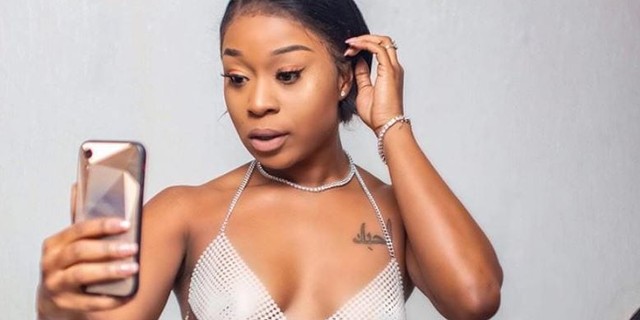 Efia Odo
This, according to her, is because the politicians share the country's resources among themselves.
She added that because of this they are the real swindlers in the country.
"There's money in the system, it's shared amongst politicians. They're the real fraud boys!" she posted on her Twitter, Tuesday, May 24, 2022.

The socialite's comments come at a time when the details of a will by the late Kwadwo Owusu Afriyie who was the Chief Executive Officer of the Forestry Commission has shocked Ghanaians.